CI2 - The Best of Rome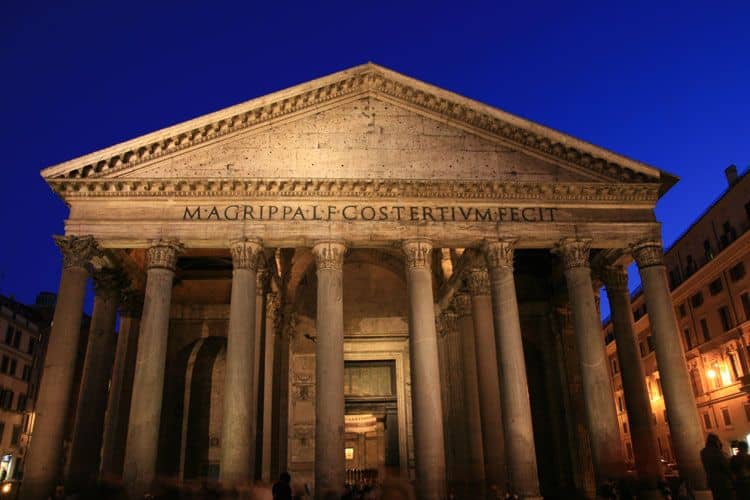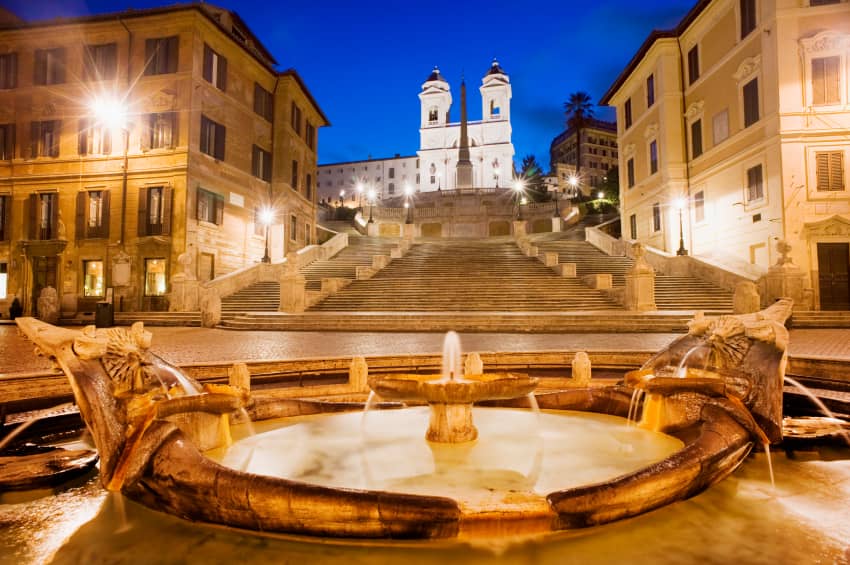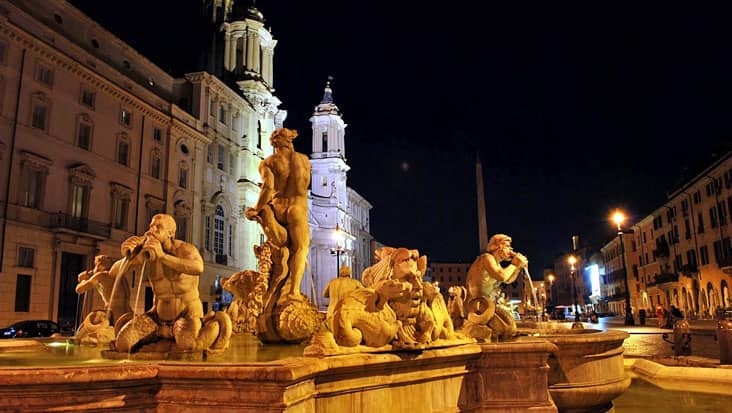 Duration 9 Hrs (Full Day Tour)

Available Everyday of the year

FROM

525
Employ Chauffeur Driven Mercedes Limousines Full of Luxurious Facilities for Civitavecchia to the Best of Rome Shore Excursion Checking Historical Landmarks.
There are a number of exotic destinations in Italy that are visited by tourists from all parts of the world. Civitavecchia is located in the central part of Lazio. This area has a sea port which makes the surrounding quite scenic. You can access a smooth ride to Rome from Civitavecchia in chauffeur driven vehicles. Our service is very popular in Italy and is trusted by all types of travelers. Through Benvenuto you can hire Civitavecchia to the Best of Rome Shore Excursion. The best part about this tour is that, you can select a Mercedes limousine under an attractive cost. This journey would allow you to cover several popular historical sites and archaeological monuments that are situated in Rome. The tour would last for nine hours managed in a comfortable environment. Tourists are advised to start the ride during the day hours. This will prove beneficial in reaching a large number of highlights without any sort of time crunch.
The journey would be quite inspiring since you will get to visit heritage sites that are important for the native population. The drive will take you to Vatican City where you can examine the museums. Church of St. Peter is a popular landmark that can be viewed while crossing Chains. You will be stunned after reaching the Gallery of Tapestries, Gallery of Maps and Gallery of Candelabra. The Sistine Chapel is located within these museums and is famous for its gorgeous frescoes. Tourists would surely fall in love with the classic architecture that is evident in all of these structures. The other popular sites during this journey include Trevi Fountain, Spanish Steps, Piazza Venezia and the marvelous Colosseum. There is an entrance fee that needs to be paid for visiting specific sites. The tourists have to pay this amount separately.
Benvenuto chauffeur service is a reputed travel hiring company that follows a customer-friendly approach. You can access a Mercedes S-Class and E-Class sedan for touring to Rome. These vehicles are very appealing and are perfect for covering long distances. If the number of travelers is more than three, then you can hire a minivan. We also offer minibuses that are spacious enough to hold a total of ten passengers.
Read more
1-2 Passengers (Sedan) 525
3-4 Passengers (Sedan/Minivan) 575
5-6 Passengers (Minivan) 625
7-8 Passengers (Minivan) 675
9-10 Passengers (Minibus) 975
* Extra pax charged at 50 Euro per person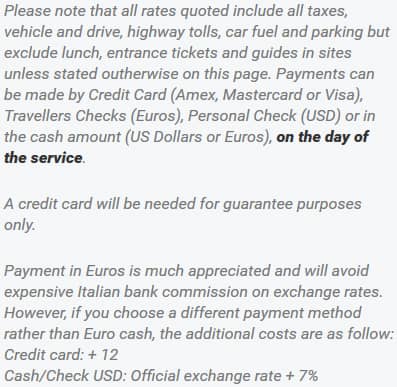 Similar Tours at Civitavecchia