AC15 - Avellino and Pompeii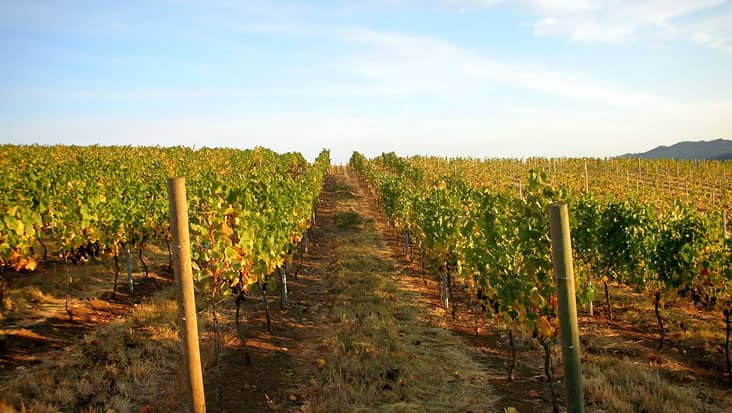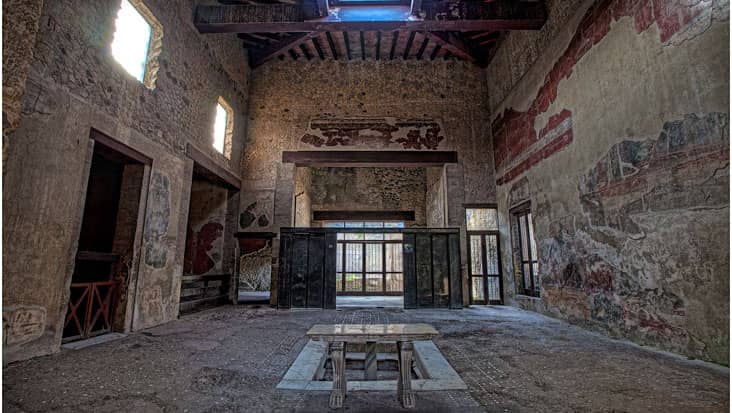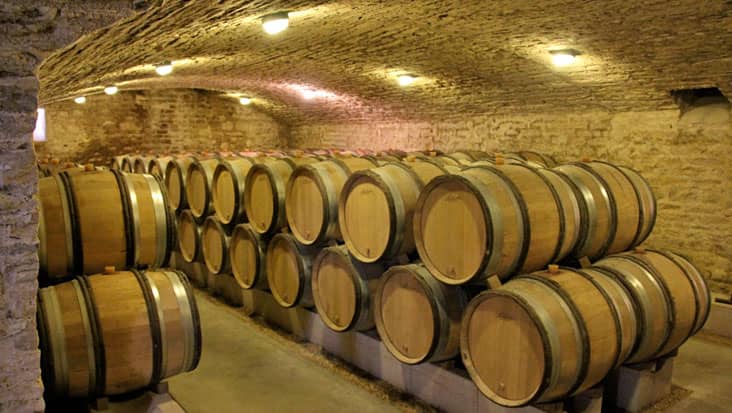 Duration 9 Hrs (Full Day Tour)

Available Everyday of the year

FROM

500
Marvelous Experience in Classic Luxury Vehicles Armed with Superb Facilities Touring Exciting Landmarks during Amalfi Coast to Avellino and Pompeii Tour.
Italy is a famous European country that is known for its amazing landscapes. You will find beauty in every corner of this country. The best aspect about Italy is the coastal stretch which offers a magical appearance. Amalfi Coast is quite popular amongst tourists and is known for its serene seafront view. You can explore this area by riding down to different locations. We offer chauffeured vehicles that are quite luxurious and classy. You can access our service for Amalfi Coast to Avellino and Pompeii Tour. This journey will help you check out historic as well as natural landmarks. The duration of this tour is nine hours and can be hired for all days of the week. Tourists are advised to wear relaxed shoes during this amusing trip.
For Amalfi Coast to Pompeii and Avellino Tour we offer excellent chauffeurs who will help you tour all the major landmarks. We make sure that the customer enjoys a hassle-free ride. Our chauffeur will offer essential knowledge about different highlights which is a great advantage for the tourists. The English-speaking driver will also help you dine at native restaurants that provide superb delicacies. Avellino is known for its exquisite wine production. You can learn about the rich grades of wine that are created in this area. Pompeii is the other destination that will be reached during this trip. This ancient Roman town still resides theatres and temples. There are numerous archaeological excavations present in Pompeii that must be visited to gain information about Roman culture.
Our chauffeur service is quite popular in Italy. We possess luxury cars such as Mercedes S-Class and E-Class sedans. These vehicles are equipped with useful amenities for the traveler's benefit. Minivans can be selected if the number of travelers is up to eight. These vehicles are spacious and perfect for long travels. We also possess minibuses for group travelling that can be hired at simplified rates. The trip cost is quite affordable which is rare to find anywhere else in Italy. Fuel charge, highway tolls and driver cost are inclusive of the total tour expense. There is an entrance fee for specific sites that needs to be paid separately. A guide can be hired for this tour but the charge will be exclusive.
Read more
1-2 Passengers (Sedan) 500
3-4 Passengers (Sedan/Minivan) 550
5-6 Passengers (Minivan) 600
7-8 Passengers (Minivan) 650
9-10 Passengers (Minibus) 950
* Extra pax charged at 50 Euro per person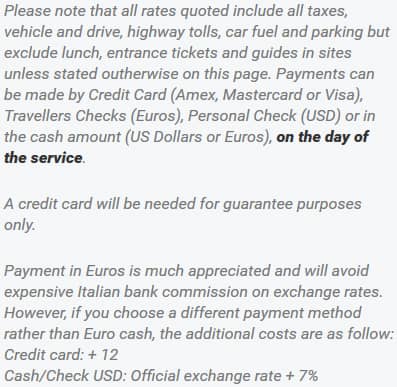 Similar Tours at Amalfi-coast