AC13 - Avellino and Paestum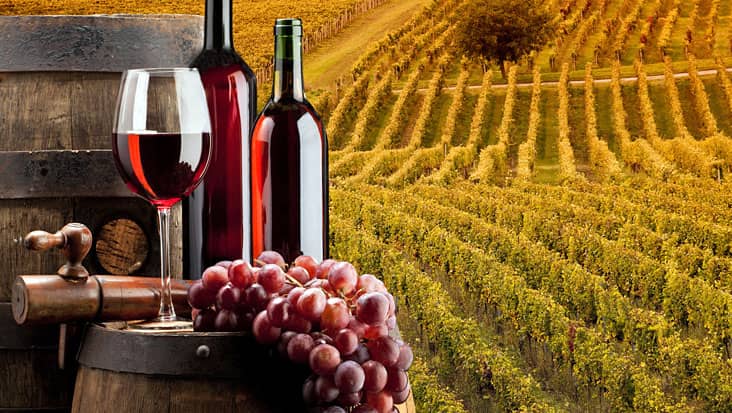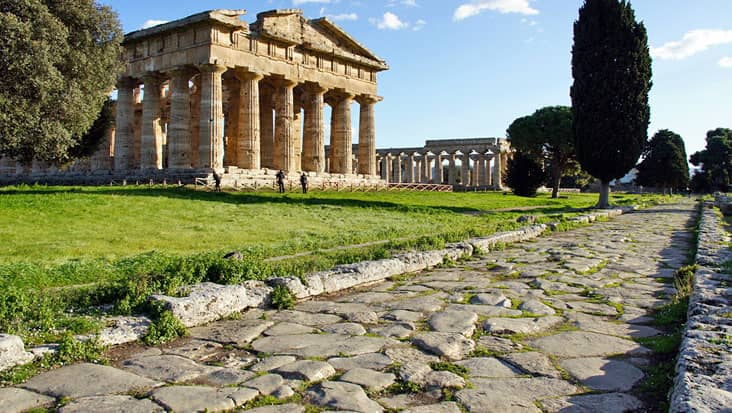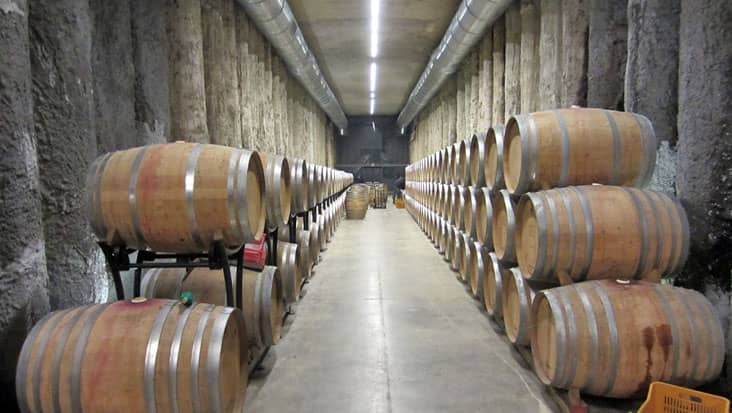 Duration 9 Hrs (Full Day Tour)

Available Everyday of the year

FROM

500
Wonderful Cruise in Chauffeur-Driven Rich Cars Reaching Ancient Sites of Archaeological Importance during Amalfi Coast to Avellino and Paestum Tour.
Southern Italy is full of exciting landmarks. You can access a road trip that will surely prove helpful in order to reach major tourist highlights. Amalfi Coast is a popular destination which is famous for its lovely coastal backdrop. You need time & patience in order to absorb the beauty hidden in this region. We offer Amalfi Coast to Avellino and Paestum Tour in chauffeur-driven vehicles. It is a rare & luxurious travel option that shouldn't be missed. You will cover a superb coastal road to the wine producing region of Avellino and later enter the historical boundaries of Paestum. This Benvenuto tour can be availed on all days of the year and is suitable for different travelers who desire a stylish ride.
The Amalfi Coast to Paestum and Avellino Tour will be covered in nine hours. Avellino is regarded as the supreme region of noble wines. You will be blessed with an opportunity to visit the wine cellars which produce The Greco di Tufo, The Fiano and The Taursi. These three wine categories are quite precious and are only prepared in Avellino. On the other hand, Paestum is popular for its ancient Greek temples that are made with white marble. These monuments belong to 6th century BC which makes them so fascinating. At present, you can visit the Greek Temple of Hera which is still preserved in Paestum. There are Greek antiques and art pieces which are admired by archaeologists and tourists. The driver will make sure that your journey is fruitful. You will be toured to each of these important landmarks without any inconvenience. Precise details about different sites will be offered by the English-speaking driver which is an excellent service trait. You can hire a private guide for this tour but the cost will be excluded from the trip expense.
We offer luxury sedans and minivans for this travel. Our vehicle collection includes Mercedes and VW cars that are fully loaded with helpful facilities. You can even hire a minibus that can accommodate up to ten passengers. The tour cost depends on the vehicle you choose. Entrance fee and dining cost has to be paid separately by the travelers. It is suggested that you access a day tour so that maximum sites can be cruised under the stated trip duration.
Read more
1-2 Passengers (Sedan) 500
3-4 Passengers (Sedan/Minivan) 550
5-6 Passengers (Minivan) 600
7-8 Passengers (Minivan) 650
9-10 Passengers (Minibus) 1000
* Extra pax charged at 50 Euro per person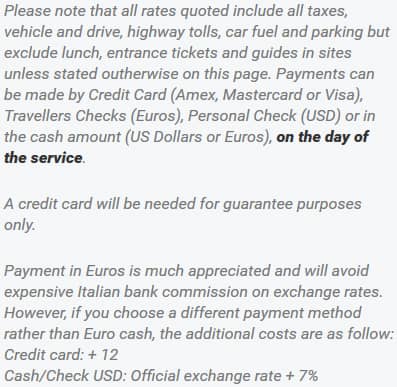 Similar Tours at Amalfi-coast