ACNA6 - Amalfi Coast, enroute to Naples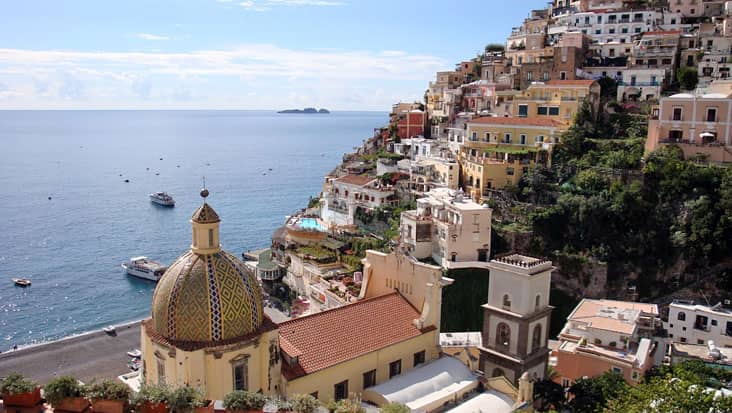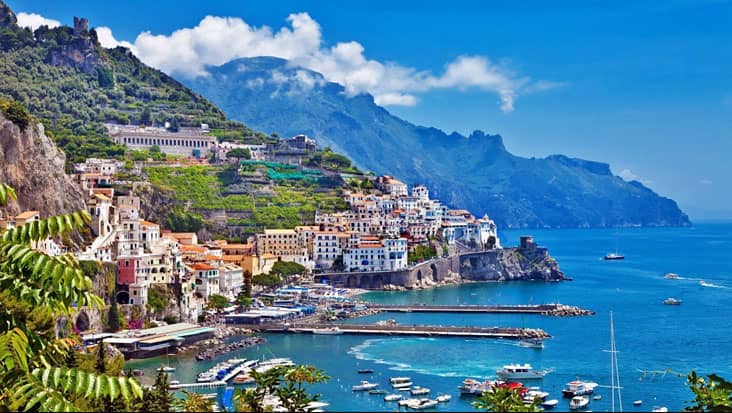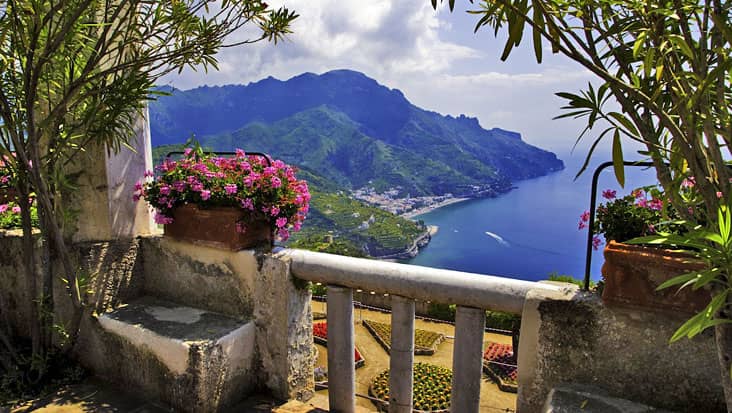 Duration 9 Hrs (Full Day Tour)

Available Everyday of the year

FROM

580
Fascinating & Marvelous Trip in the Waterfront Locations during Amalfi Coast to Amalfi Coast En-route to Naples Tour Arranged in Mercedes & VW Vehicles.
What makes Italy so special? The splendid range of scenic beauty that is hidden in different areas makes this country so famous. You will be spellbound after visiting Amalfi Coast that is one of the perfect coastal towns in the world. The pebbled beaches along with the gorgeous cafes make this region a tourist hub. Benvenuto offers a classic tour package from Amalfi Coast to Amalfi Coast En-route to Naples so that you can cover all the major aspects. Our service deals in offering chauffeur-driven cars so that you can enjoy the landscape to the core.
You need not worry as the trip from Amalfi Coast to Amalfi Coast Enroute to Naples is systematically planned. Our efficient drivers are well aware of the local sites and landmarks in Amalfi. They will safely drive you to the mystical coast line where you can enjoy the superb view of the golden sunlight merging with water. You can visit Amalfi Cathedral as well as the Church of Saint John Baptist. The chauffeur will take care of your trip by covering interesting locations such as high cliffs and flowery gardens. The drivers are trained in English language which is indeed a benefit for foreign travelers. You can access information about various highlights during this trip from the driver.
Our tour package to Amalfi Coast on the way to Naples starting from Amalfi Coast varies depending on the vehicle you choose. You will be amazed to know that, we possess some of the most classic luxury cars that are equipped with useful travel amenities. Mercedes E-Class, Mercedes S-Class and even Mercedes V-Class sedans are available for travel through our service. If the travelers are more than three, then the customers can also opt for minivans and minibuses as per their convenience. This trip from Amalfi Coast to Naples is a long one that will usually last for 9 hours. The drivers are trained to take care of the traveler's well-being. They will guide you to the best restaurants and eating joints so that you can savor quality food. If you wish to hire a private guide for exploring different sites, then do remember this cost is excluded from the main package.
Read more
1-2 Passengers (Sedan) 580
3-5 Passengers (Sedan/Minivan) 695
6-8 Passengers (Minivan) 770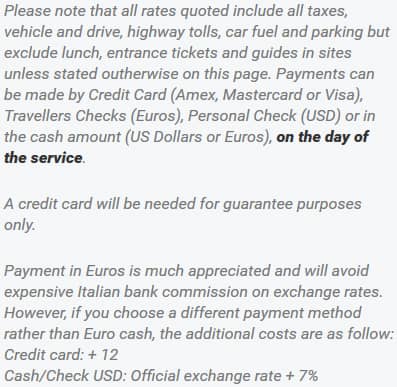 Similar Tours at Amalfi-coast