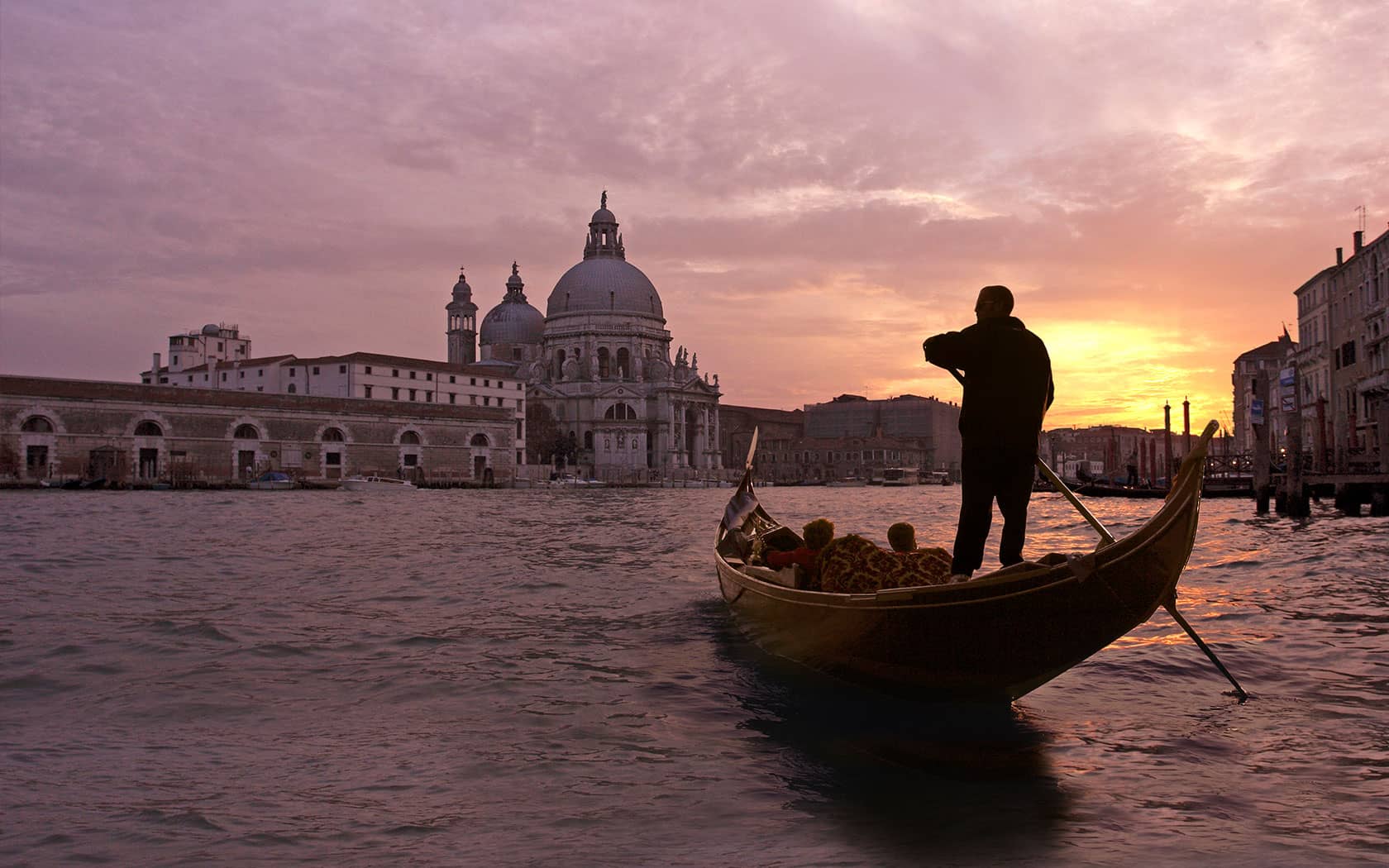 Enjoy the Majestic Tour to Venice Shore Excursions in Mercedes SedansItaly has several gorgeous towns & cities which are renowned worldwide. One such region is Venice, which is popular due to its canal system which runs all across the area. One can access Benvenuto's tour package to explore Venice Shore Excursions in the most stylish and comfortable manner. We offer experienced chauffeurs who would guide you to interesting places such as the hill towns of Murano, Burano and Torcello. Moreover, you would also be led to excellent restaurants which offer some of the best local dishes. Do not worry as our service will keep you happy and satisfied. Call us now!
Read more
Choose Your Next Shore-Excursions
Duration6 Hrs (Full Day Tour)

AvailableEveryday Of The Year

Popularity

Venice to the Best of Venice Shore Excursion: Hire Chauffeur Driven Limousines for Examining the Astonishing Sections of thi...

Duration9 Hrs (Full Day Tour)

AvailableEveryday Of The Year

Popularity

Explore Beautiful Gardens & Serene Landmarks during Venice to Hill towns of Veneto Shore Excursion Riding in Chauffeur Drive...

Duration5 Hrs (Half Day Tour)

AvailableEveryday Of The Year

Popularity

Venice to Cannaregio, Jewish Ghetto and Venice Shore Excursion: A Classic Boat Ride Visiting Serene Locations Famous Among Loca...

Duration4 Hrs (Half Day Tour)

AvailableEveryday Of The Year

Popularity

Access Marvelous Venice to Murano, Burano and Torcello Shore Excursion in Mercedes Sedans & Minivans Visiting Interesting Natur...
Unforgettable Touring Experience: Venice Italy Tours
Venice is the capital of Italy's northeastern Veneto region. The city has more than 100 beautiful islands surrounding it. The 2 rivers of the city by the name, viz. Piave and Po have majestic and azure waters and offer best boat-touring experience. The city boats of a number of architectural marvels and has other famed tourist destinations as well. The city holds prestigious international festivals and conferences, and these include the Venice Biennale and the Venice film festival.
Relax and cherish your holidays in Venice, as we offer you a stupendous and comprehensive Venice Italy tours and services.
Tourist Highlights: Venice Italy
Venice is an important and popular tourist destination and is celebrated for its marvelous architecture and art. The lagoon and some parts of Venice are listed as world heritage sites. One of the most beautiful cities of the world has great number of historical and other attractions. The St. Mark Basilica is the best example of Italo-Byzantine architecture. The Grand Canal is one of the prime tourist hotspots. Piazza San Marco is the principal public-square of Venice and ahs eloquent ancient architectural design. Lido do Venezia holds the Venice film festival, and is a 7 mile sandbar that attracts celebrities and actor from across the world. Venice also has Marco Polo's house, Doges Palace, and the Bridge of Sighs. You also get to explore through our tours the "Hidden Venice" and the Pantheon of Venice.
See the real charisma of Venice by a walking tour of the majestic and fabulous city. Get an in-depth info about the beautiful monuments, with your own personal guide accompanying you everywhere! See the important ancient churches at Cannareggio, the Jewish Ghetto, the Madonna dell'Orto church and the Church of the Camels. Also, visit the breathtaking hills of Veneto and get a wholesome and spectacular look of Palladian Villas with our Venice tour service.
Benefits of Beautiful and Luxurious Venice Tours
We offer you a comfortable and luxurious way of touring Venice. Skip the ticket lines for viewing the majestic palaces and squares as we arrange everything for you. Our Limos have the trained and certified English speaking chauffeurs that guide you to be best of shopping, stay and dining destinations. Our Venice tours also provide you your own tour guide (on request), who provides you in-depth information on the cultural and historical aspects of the sites you visit.